GDPR staff awareness training is an essential component of ensuring that your organisation is able to protect personal data and demonstrate to your customers your accountability in complying with the GDPR (General Data Protection Regulation). Your GDPR policies and procedures should be hard wired into the foundation of your business but it is the people within the organisation that bring these to life and make them effective. A culture of data privacy starts with raising awareness with your staff around what is required and what they need to do to ensure your business practice is fit for purpose.
There are some key considerations to ensure your staff are aware of the finer details of data compliance and ensure that you have taken every effort to ensure compliance.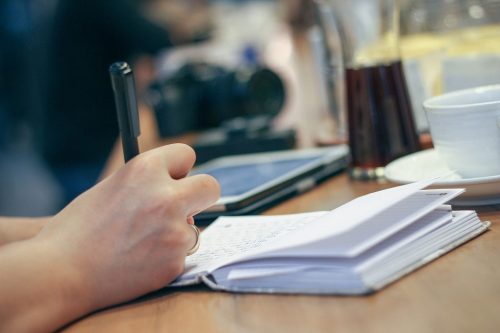 Consider your GDPR Staff Awareness Requirements
Every organisation needs a tailored programme based around several factors. A key contributor is the size of your organisation, the fewer employees the more hands on you can be and the more time you have to ensure each individual is aware of the importance of what they are doing.
On the flipside, the fewer employees the fewer resources you have for training options. With the CaPs Staff Awareness Training we are on hand to work with small and medium sized organisations to ensure your staff are fully aware of the importance of GDPR, its purpose and the actions they must consider to keep your business compliant.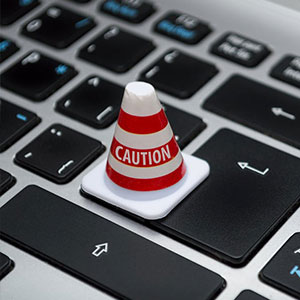 Set Goals, Measure Success.
Without measurable goals your staff awareness programme is going to struggle to gain momentum and ingrain itself in the function of your business. Your goals can be set to monitor human error, security breaches, scams or incidents and like all data policies these goals are specific to your business function and the data process you are managing.
In an ideal world your goals would have some correlation to your existing processes that can be tracked and monitored towards success. By setting short term and long-term goals that are bench marked against your existing processes you are setting yourself meaningful benchmarks to track, monitor and reward success.
Commit
There is a lot more to GDPR Staff Awareness training than simply sitting with your staff and talking through security risks. Your GDPR Staff Awareness training should be a detailed, ongoing process which clearly demonstrates the responsibility of your team, the importance to the function of the business and the potential risks to the future of the organisation. Commit to an ongoing process and train your staff on the importance of their part in the business compliance policies. If you show commitment, your staff will understand the importance GDPR and engage with the training programme.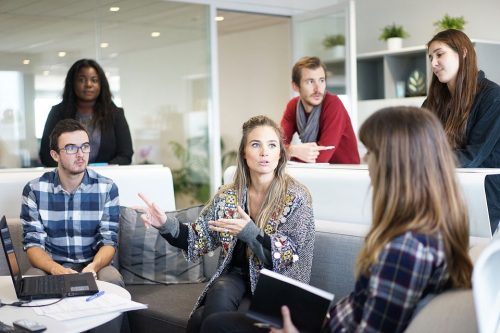 Engage & Involve your Staff
Your data compliance policies should be hardwired into the business foundations. As part of our GDPR Staff awareness training we work to include your staff in the processes and ensure they feel they can make a real difference to the fundamental elements of compliance.
Lean on the Professionals.
Our GDPR Staff Awareness eLearning package enables you to deliver GDPR training to your staff in a quick, affordable and effective way. The course aims to provide non-technical staff with a complete foundation on the principles, roles, responsibilities and processes under the GDPR, reducing your organisation's risk of non-compliance. This course is accredited by CPD UK, giving continuous professional development points to learners.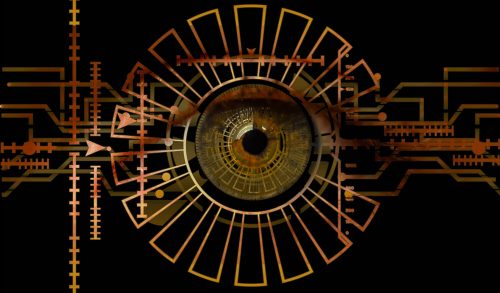 For bespoke training sessions, we take time to understand your business and the key points that matter to your business, take the weight off of your shoulders and enjoy the true piece of mind that CaPS can deliver.
If you are considering GDPR Awareness Training we would welcome a conversation to explore how we can help you. We pride ourselves on a truly engaging and enjoyable programme that adds true value and peace of mind for business owners.
Please contact us or call 01293 279 770 to talk through what we can do for your business.