Money laundering and terrorist financing remain significant threats to the UK, its economy, stability, and the welfare of its citizens, as well as to people overseas, found a Government review last year.
It's a threat that continues to evolve, and while the UK has some of the strongest anti-money laundering (AML) controls in the world, there's still much more that needs to be done to make our AML regime more effective, said the HM Treasury report.
So, yesterday (30 March 2023), the UK Government published a new three-year plan that it says will put the UK at the forefront of the fight against economic crime, including money laundering, kleptocracy and sanctions evasion'. Ministers say they are pumping an additional £400 million into this.
Part of the Economic Crime Plan is the recruitment of 475 new highly trained financial crime investigators, spread across intelligence, enforcement and asset recovery at key agencies. The Government says it will also invest in technology, including data analytics, to equip law enforcement with the tools to stay ahead of the money launderers.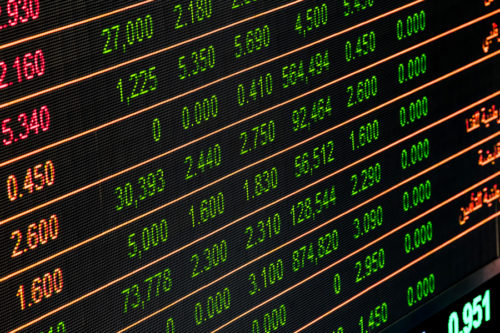 Partnership essential
The Institute of Chartered Accountants in England and Wales (ICAEW) has welcomed the news, and it is right to highlight the 'partnership between accountancy and the public sector' to tackle the issue. The ICAEW says there needs to be a close working relationship between the Government and professional body supervisors (PBSs).
Perhaps the biggest role to play, however, is by businesses, including financial service providers and law firms. These are in the front line in the battle against money laundering because they are in the crosshairs every week of those wanting to clean dirty money or evade sanctions.
Businesses are required by law to understand the risks posed to their own companies and to have policies and procedures in place to address them. Criminal gangs and terrorist organisations will exploit any vulnerable institutions by taking advantage of inadequate controls, or even by attempting to corrupt employees.
Last year's HM Treasury report, however, included findings from investigations by the Financial Conduct Authority (FCA) that suggested many in the private sector were not giving AML enough attention.
The FCA reported that of the firms subject to a desk-based review (DBR) of their AML policies and procedures in 2021-22, 36% were compliant, 13% generally compliant, and 22% non-compliant, with the remaining 29% awaiting an outcome at the time of the report's publication.
It's heartening to see many firms compliant, but more than one in five non-compliant represents a significant chink in the UK's AML armoury.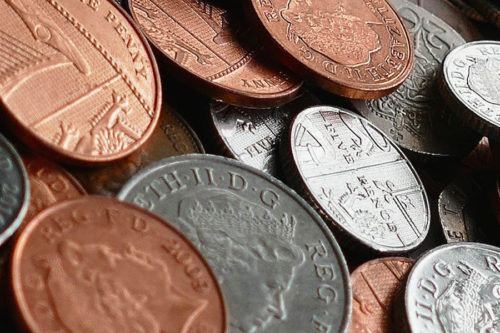 Breaches identified
Frequent breaches identified by the FCA included:
Inadequate customer due diligence (CDD) procedures
Inadequate enhanced due diligence (EDD), specifically in relation to Politically Exposed Persons (PEPs)
Inadequate client risk assessments
Inadequate firm-wide risk assessments
Inadequate training of staff responsible for AML supervision
Inadequate documentation of risk-assessments and measures taken to monitor risk
While some non-compliant firms were able to establish remediation plans to address their specific deficiencies, those with significant failings faced formal action and fines.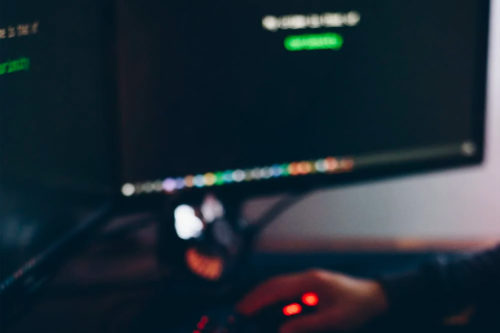 External audits
There are measures in the new Economic Crime Plan to drive improvements in effectiveness across PBSs. But businesses can take control of their own performance on AML, and an external audit is a very good start to ensure you don't fall foul of some of those breaches mentioned here.
An external audit will help your organisation to identify and address weaknesses in your own AML system and to address compliance issues. This is a core service delivered by the CaPS Compliance team. If your business is covered by AML regulations, we'll ensure you comply, protect your ability to operate and avoid sanctions and serious legal costs.
And if you're a supervisory body (PBS) with legal responsibilities to advise businesses such as accountants and bookkeepers, we will give you advice on monitoring and audits.
The new measures announced this week by the Government this week are welcome, but businesses on the front line can take steps now to protect themselves.
To find out more about CaPS Compliance audits, contact the team today.