Compliance and Privacy Solutions Ltd offer a range of services and solution to clients wishing to achieve compliance with Data Privacy legislation and/ or ensure ongoing maintenance of their compliant status.
We can provide a 'light touch' self-help package for small single entity businesses processing low volumes of non-sensitive data, or for larger SME's our CaPS Plus or CaPS Pro package which provides a complete range of tools and diagnostics as well as a Data Protection Officer function.
We value highly collaborative working and strive to provide pragmatic and proportionate responses to our clients' individual circumstances. Our solutions represent a cost-effective way of outsourcing your compliance and privacy requirements.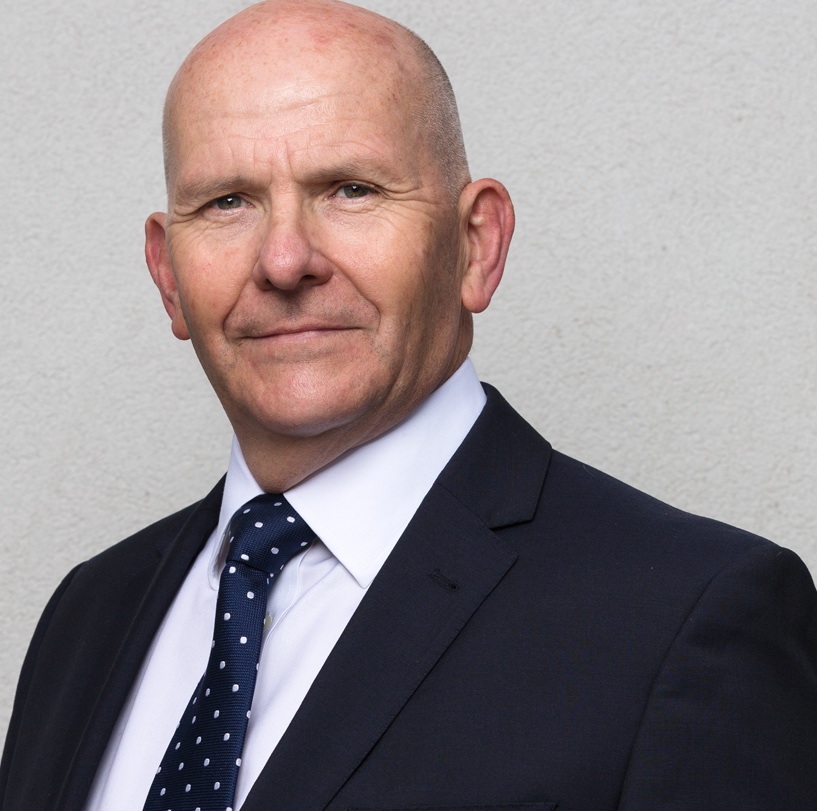 Managing Director
Derek Mann
Derek retired from a successful career in policing in 2010 and entered into the private sector. He holds a professional diploma in security management and holds a GDPR Practitioner certificate.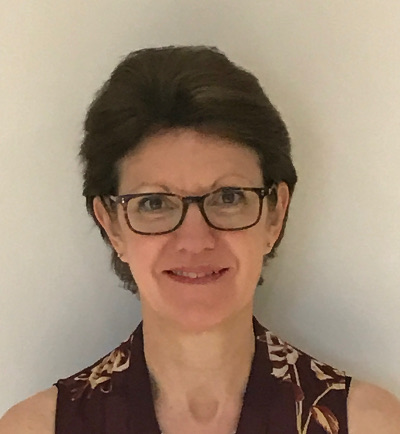 Finance Director
Jane Mann
Jane has had a successful career in accounting providing services to SME's for over 20 years.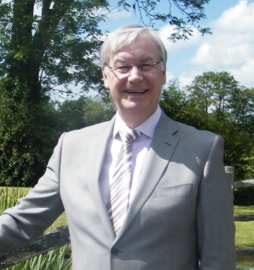 Senior Consultant
Keith Stribblehill
Keith had a successful career in the Police service both as an officer and a member of Police staff. Since leaving the Police service Keith has worked in a number of roles and now holds a GDPR certification.