GDPR Compliance Checklist
A common misconception among many small business owners is that the GDPR doesn't apply to them. The most common myth is 'I have under 250 employees, so it doesn't apply to me'. Unfortunately, this isn't the case, if you are processing data from within the EU, or processing the personal data of an EU citizen from anywhere in the world, then the GDPR applies to you!
Our aim here at CaPS is to take the worry and time out of your GDPR compliance activities. Download your FREE GDPR Compliance Checklist and find out how GDPR affects your business.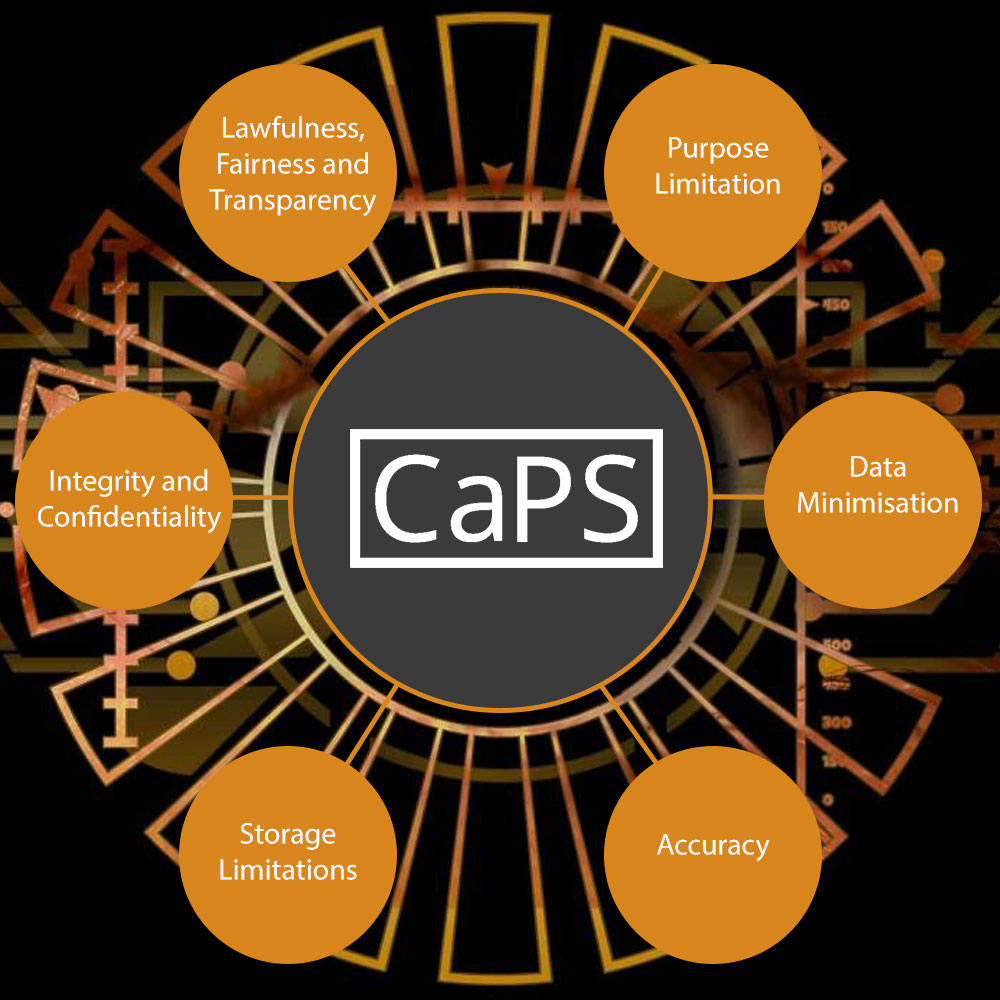 Please complete the form to download your GDPR Compliance Checklist.
Once you have completed your GDPR Compliance checklist we welcome a conversation to explore your compliance processes and if CaPS Ltd can help you with your GDPR and Data Compliance.